Last Updated on August 22, 2023 by Shanta Roy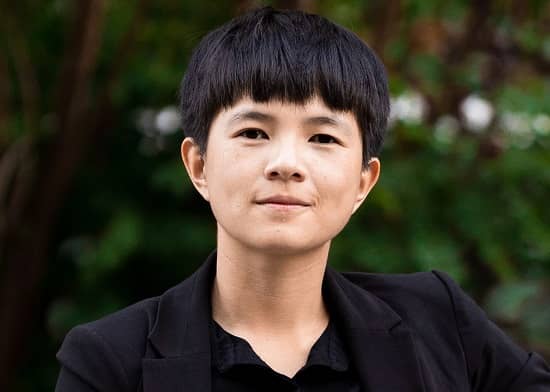 Extensive knowledge of music

Strong communication skills

Effective at setting goals

Encourages creativity

Flexible in teaching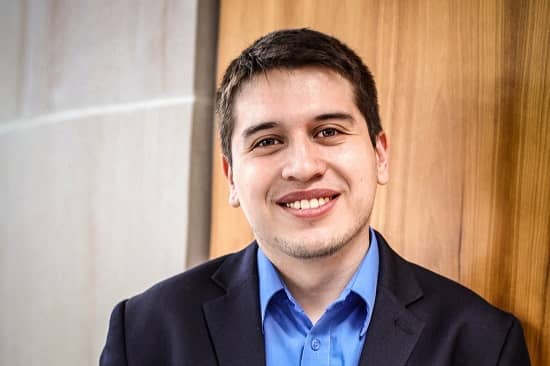 Encourages regular practice

Supports & guides students

Develops interpretive skills

Utilizes effective teaching

Demonstrates a passion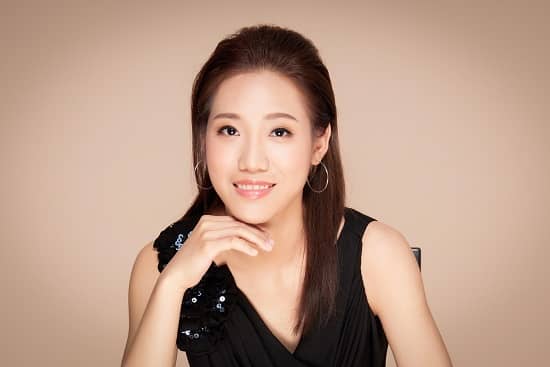 Attentive to individual needs

Adaptable teaching style

Excellent communicator

Nurtures musicality

Inspires creativity
** Discover our in-depth review below for all the essential details. **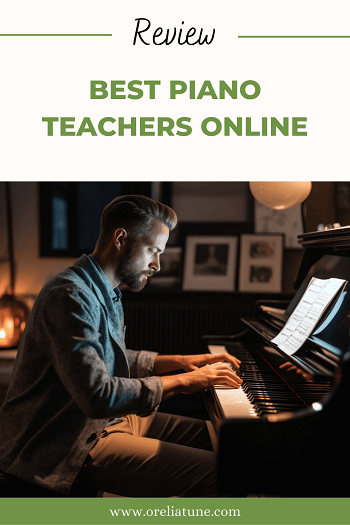 The piano is one of the most popular instruments. Some artists find it therapeutic and recommend learning piano to their students and fellow artists.
Starting your piano education with an experienced instructor can provide you with ideal piano lessons and transform you into an accomplished piano player.
We understand that it can be difficult for you to select the best piano teacher online, given the vast number of options available. To help you out, we've listed five piano teachers for you.
Finding the Best Piano Teacher
We've researched their resources, learning materials, and academics to find these teachers for you. Let's get started with detailed information about the best online piano teachers.
1. Alfonso Hernandez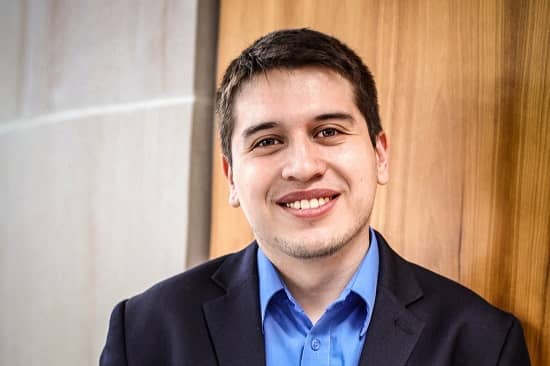 If you're looking for a piano teacher who can prepare you to perform on international platforms, then the utmost pick is Alfonso Hernandez. He is the most talented piano performer in Guatemala.
His musical journey started when his father encouraged him to learn music from the age of 4. At the age of 7, he got admission to the National Conservatory of Guatemala. And while studying here, he participated in and won several national competitions. Surprisingly at the age of 12, his solo was featured with the National Symphonic Orchestra of Guatemala.
He performed in the National Youth Symphony Orchestra of Guatemala, the National Conservatory Orchestra of Guatemala, and the National Conservatory Camerata with Jesus Castillo.
Yet, he achieved a full scholarship Professional Performance Certificate from Lynn University. He teaches in different genres like classical, pop, and contemporary.
Along with that, he completed his B.M. from the University of Houston with the Hirch Undergraduate Scholarship.
He completed his M.M. from Eastman School of Music. During these years, he represented his piano department in the commencement ceremony.
Moreover, he is studying for a doctorate in Musical Arts under Larissa Dedova at the University of Maryland. Alfonso focuses on 20th and 21st-century Guatemalan piano literature and this shows the love for his hometown Guatemala. During these years, he received prestigious awards at many renowned competitions around the United States. 
As he is quite popular for his magical performances, he got several world-famous festival invitations. Alfonso performed in numerous universities including the University of Maryland as a pianist and Chamber musician.
And now he is actively teaching Piano on Virtu. Academy. However, he covers contemporary, pop, and classical. Alfonso teaches from the age group of 9. You can book the online classes for yourself and your kids.
2. Aman Almeida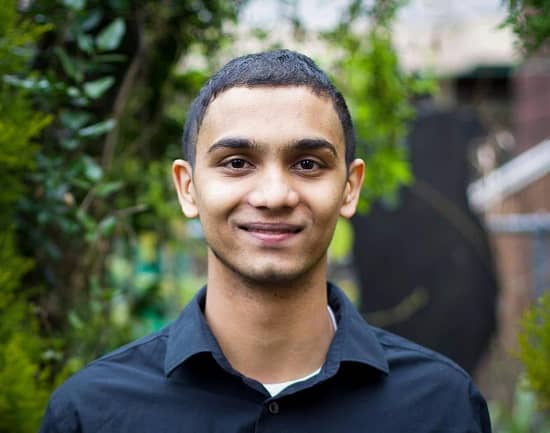 For those who want to learn Jazz piano eagerly, we came up with a popular Jazz pianist Aman Almeida. He is from Bangalore, India. At the age of 7, he started to learn and play songs and piano.
His immense love for Jazz piano took him to the United States where he completed his high school diploma in Piano. In the United States, he was studying Jazz Piano and performed with popular music artists.
He successfully grabbed the love and attention of his audience and performed two concerts with world-famous composer Terence Blanchard. It's a dream of many piano artists. However, Aman appeared in some magical concerts in 2018.
This young pianist graduated in 2021 from Berklee College of Music. Moreover, he focuses on music recording and production during his graduation days at Berklee. Aman is available at Virtu Academy now where he teaches the students with no experience to advance level.
3. Yun Janice Lu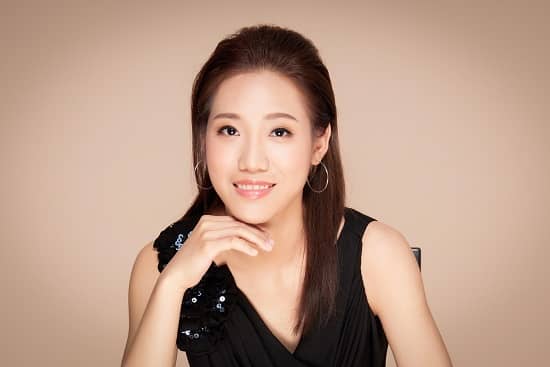 From newbies to mid-level piano learners, we must recommend Yun Janice Lu. She comes from Kaohsiung, Taiwan, and now she is performing all over the world. This Taiwanese pianist started to learn piano at the age of 5. Yet, she got numerous prestigious awards for her mesmerizing tune sense.
After some years, she went to the United States for her graduation from California State University. Additionally, she completed her Masters of Music and Masters of Musical Arts at Yale School of Music.
She received the Elizabeth Pariost prize and the Evelyn Bonar Storrs scholarships from The Musical Club of Hartford.
Along with that, she was the semi-finalist of the Geneva International Music Competition 2018 in Switzerland. And she won the Chi-Mei- Arts Award in 2020 and achieved a Bronze medal at Fischoff National Chamber Music Competition in 2021.
Furthermore, she appeared in most of the popular venues and festivals in the United States, Asian countries, and Europe. Her performances grabbed the attention of his audience and she got featured in MuzikOnline magazine. Thus, she collaborated with well-known orchestral programs.
Apart from being a soloist, she worked with some remarkable piano artists like Brentano, Arie Vardi, Gilbert Kalish, Borromeo String Quartet, Wu Han, and Peter Serkin.
Right now she is in Boston, studying D.M.S. to learn more about music. And also teaches Piano at Virtua Academy.
No matter wherever you're, you can join her piano classes online. You'll find all of her work on social media and know the experience of her students. 
4.  Molly Turner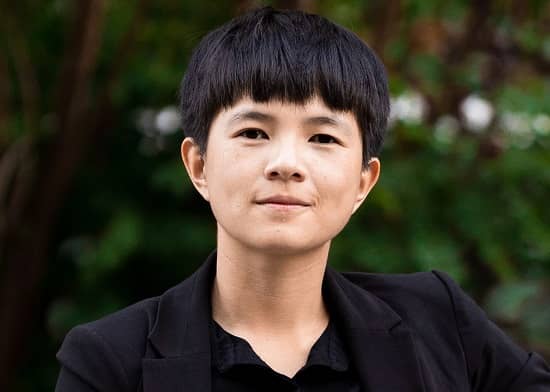 When it comes to versatility, Molly Turner can be the absolute pick for anyone. She is a music writer and performer, and at the same time, she conducts music. Molly chooses to play Piano at the age of 6 and Violone at the age of 10. Since then, she has devoted her life to music and learning piano.
She completed her B.M. in Music Composition from Rice University, M.M in Orchestral Conducting from The Juilliard School, and A.D. in Conducting from Colburn Conservatory.
Yet, she is working as a Salonen Conducting fellow at the Colburn School. Many inspiring Orchestra programs invited her to conduct the Dallas Opera Orchestra, Rice Campanile Orchestra, Eastern Festival Orchestra, and The Juilliard Orchestra. Because of her wonderful performances in different orchestras, Dallas Opera's Hart Institute chose her as an active participant for Women Conductors.
The most positive thing about Molly is she often collaborates with other music artists. She took Piano and Violin classes more during graduation. Not only these, but Molly was also the community engagement fellow at Juilliard and she teaches the K-8 students.
Additionally, she continues to teach her students piano, violin, and music composition. Molly is popular among offline and online students because of her extraordinary teaching style. However, she writes and composes new songs for the newbie students and lets them improvise in the learning session.
She also encourages her students to learn the genres they love, isn't it great? And sometimes she arranges gameplay to brush up the music theory and gives them a wonderful journey to train their ears to catch every tune they listen to. You can join her online classes with Virtua Academy. 
5. Alison Chiang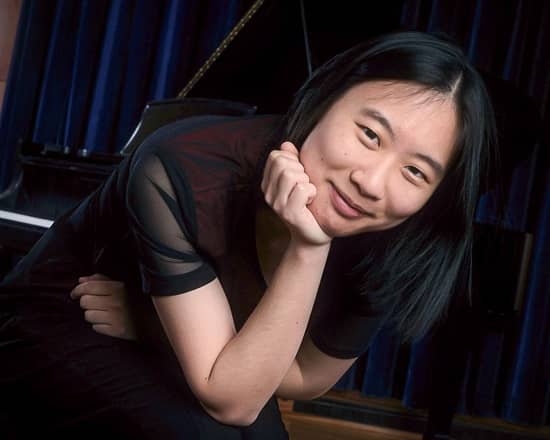 If you want a classical piano teacher for your kid, we must recommend the most spontaneous and charming pianist on board Alison Chiang. The way she manages to teach children is amazing.
Talking about her academic graph, she went to The Eastman School of Music for a Bachelor of Music, Master of Music, and Doctorate in Musical Arts. And her favorite genre is Classical.
With her remarkable performances, she won the Eastman Piano Competition, Wideman International Piano Competition in Louisiana, and Lewisville International Piano Competition in Texas.
Alongside, she received the Kosciuszko Foundation Chopin Piano Competition, Seattle Piano Competition, and Thousands Islands International Competition for Young People. 
She performed with Cleveland Women's Orchestra, Shreveport Symphony, Lakeside Symphony Orchestra, Plano Symphony Orchestra, and Lewisville Lake Symphony Orchestra. Her teachers like Natalya Antonova, Pamela Mia Paul, Olga Radosavljevich, and Nelita True supported her to improvise her musical sense.
Undoubtedly, Alison is a great performer and a great human being as well. She often goes to native old age homes and community centers to perform.
For wide community reach, she started to take basic, secondary, and studio piano classes for college-level students at Eastman School of Music and Eastman Community Music School. 
While teaching them music, she understands a lot about human psychology and tries to blend people's feelings through her piano tunes.
Alison makes music videos and cat videos for her fans and followers on different social media platforms. Besides community classes, she is teaching piano at Virtua Academy for more social engagement. She takes students the age of up to 7.
---
Things to Consider While Choosing a Good Piano Teacher Online
Beginners to Advanced, all piano learners need a good teacher to improvise their skills perfectly. Here are some important things you should consider before joining your online piano classes.
Research the Teacher's Qualifications
The first thing you should know is their academic backgrounds. Most of the pianists come from reputed music schools. It's important to check their academic performance to find out their teaching capacity.
 Learn About Their Available Time and Commitment
Timing and commitment are necessary because they'll let you know about their professionalism and sense of responsibility. You'll get this information online and also you can ask about their time and commitment from her previous students.
Make Sure They Have Good Resources and Learning Materials
It's highly important to look into the resources and learning materials for choosing a good piano teacher. Online piano teachers include some of their resources and materials on their websites, so you can get an overview of their learning materials.
Check Out Their Video Content
Most online teachers displayed their content on trending social media platforms. They include their performances and solo play on their profiles. You can easily go through them and decide on a suitable teacher for you.
 Look into their teaching experience
No matter whether you're a new learner or a professional, an experienced teacher is a must for every piano learner. Without having good experience in teaching, it's difficult to provide professional piano lessons. Thus, you need to know about the basics to the advanced level. That's why you should choose a teacher with long years of teaching experience. 
Conclusion
Considering all these, you can select any piano teacher we've recommended here based on your requirements. You can also research their social media activities and talk to previous students for the review.
You'll find these 5 piano teachers on Virtua Academy and book their lessons easily online. All of them are experienced in piano lessons and they are professional as well. So that's it for today. Good luck. 🙂
Discover More: Read on!